Announcements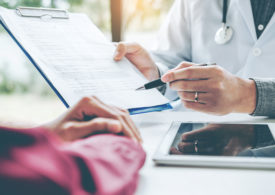 New Technology Available!
UV light disinfection is now available in the hospital. These devices will rapidly disinfect staff personal items such as cell phones, ID badges, lanyards and keys.
Read more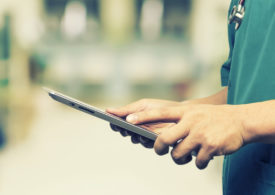 New Website Launch
We are proud to announce the launch of our new website. We have had a fabulous team working on getting our new website up and running, and we cannot thank them enough for all of their hard work.
Read more