Physicians
Senior Staff
Click to see our Senior Staff.
Clinical Associates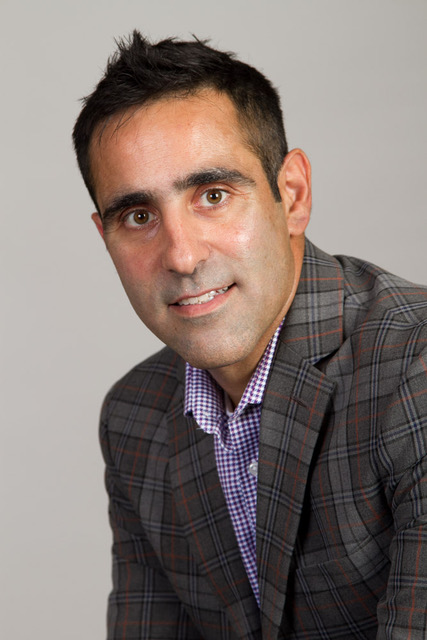 Long-Term Follow-Up Providers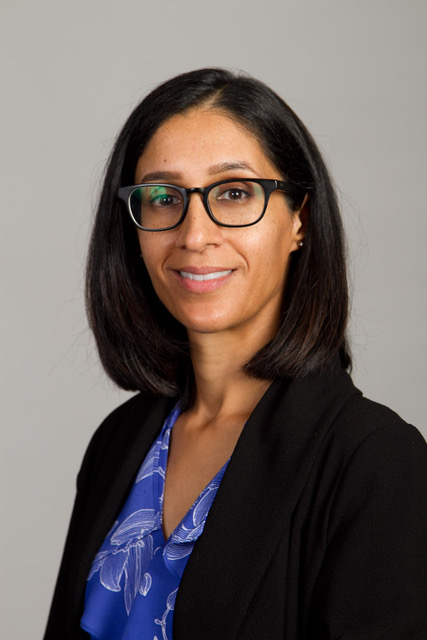 Leadership Team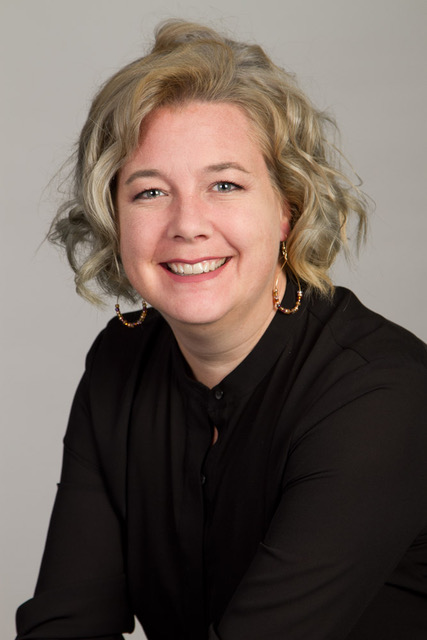 Health Care Team Members
There are a number of professionals involved in each patient's care. Please see a list of everyone you might encounter while you are a patient of ours:
Attending Doctor (Hematologist): The "head doctor" in charge of your care. Hematologists specialize in blood diseases and disorders. This doctor is usually on duty for two weeks at a time on the inpatient and outpatient units. All attending doctors meet regularly to discuss your case.
Clinical Associate Doctors and Fellow Doctors: Doctors with advanced training in blood diseases and stem cell transplant. They will assess you every day (or every visit in Daycare) and discuss your progress with the Attending Doctor.
Registered Nurse (RN): Nurses assess your condition and progress, give your medications and assist with all aspects of your care. Your nurse is your main contact through treatment; and monitoring and supporting you 24hr/day on the inpatient unit.
Pharmacist: Pharmacists monitor and prevent problems related to the medications your doctors order for you. They help you understand how to take medications at home.
Social Worker: Social Workers help you cope with your diagnosis and how it may affect you, your family, your living arrangements, your finances and other practical matters. 
Registered Dietitian: Dietitians are experts in nutrition. They help you manage symptoms and make the best food choices, especially when your appetite is low.  
Physiotherapist (PT): This team helps you maintain and regain your strength through treatment and recovery. They help you design an activity program based on your needs. 
Occupational Therapist (OT): This team helps you manage everyday activities, moving safely, coping with symptoms and any equipment needs you may have to get you through the day.   
Nursing Unit Assistant: These professionals perform clerical functions in the support of the delivery of patient care, including booking outpatient appointments, scheduling tests, and coordinating care.
Spiritual Care Practitioner: A practitioner is available to meet spiritual and emotional needs of patients family and staff. They provide spiritual care to people of all faiths, including those with no formal belief system, and can arrange care by clergy in the community. Speak with your nurse to arrange a visit.
Nurse Navigators: This team arrange all the planning, testing and appointments needed if your doctor recommends a stem cell transplant or bone marrow transplant.
Patient Care Coordinator (Charge Nurse): Charge nurses supervise each unit and are available to discuss nursing care, hospital services and your needs and concerns.
Patient Services Manager: Each Nursing Manager is responsible for the BMT units within the program, including patient care & policies.